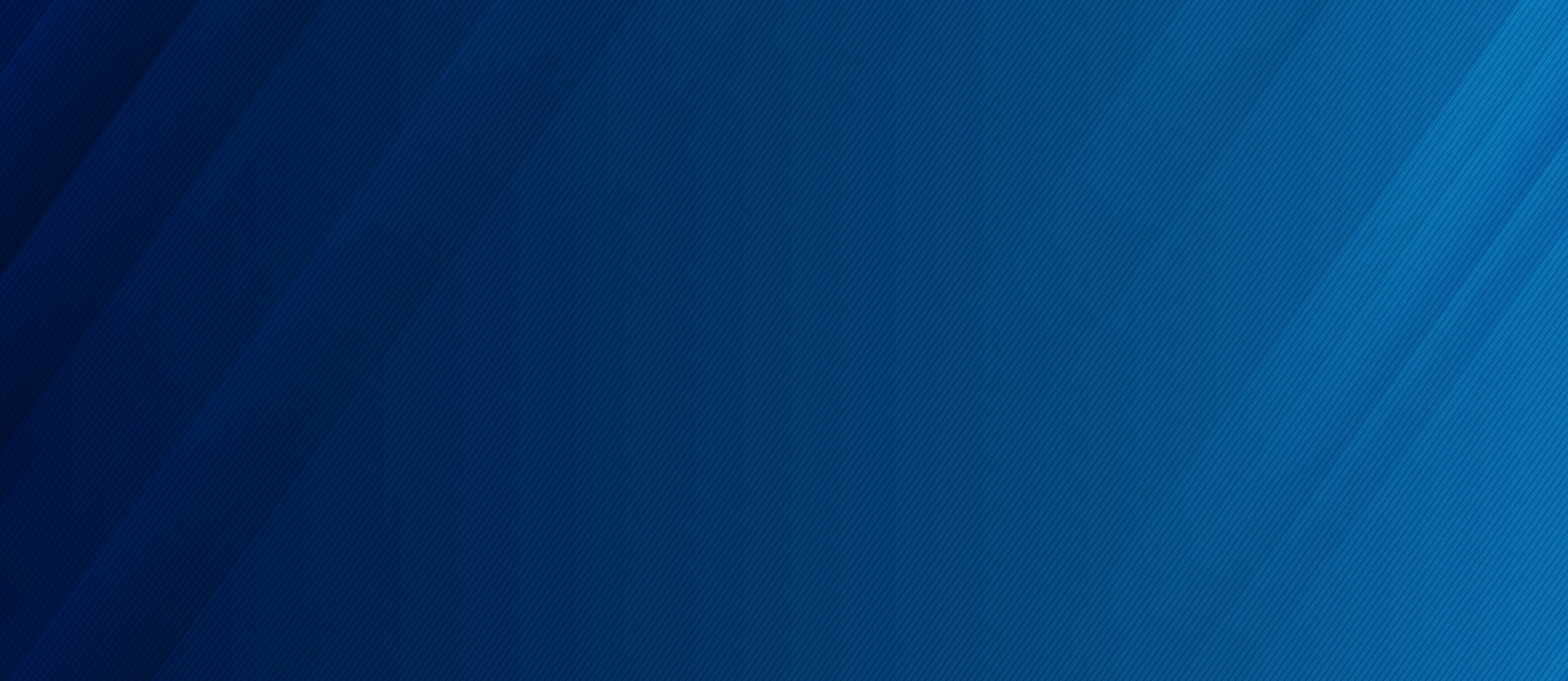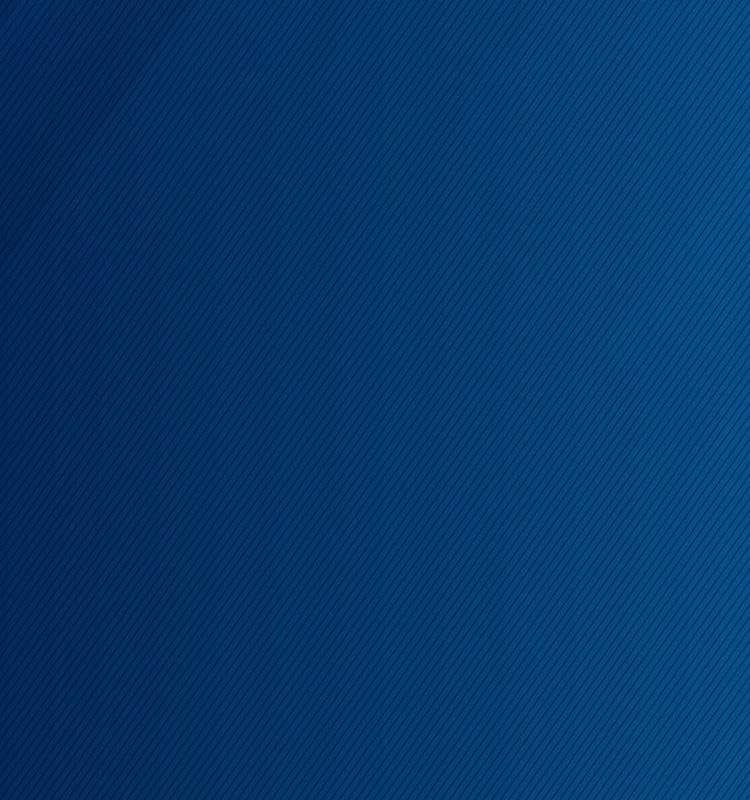 Eliminate the
Inconvenience

and


Anxiety

of User Authentication
ABOUT
About Us
AnchorZ Inc. provides software products based on its proprietary patented technology. We eliminate the inconvenience and anxiety of your user authentication process, using the unparalleled innovation that can be used by anyone. Our products eliminate the risk of information falsification and leakage without compromising your convenience.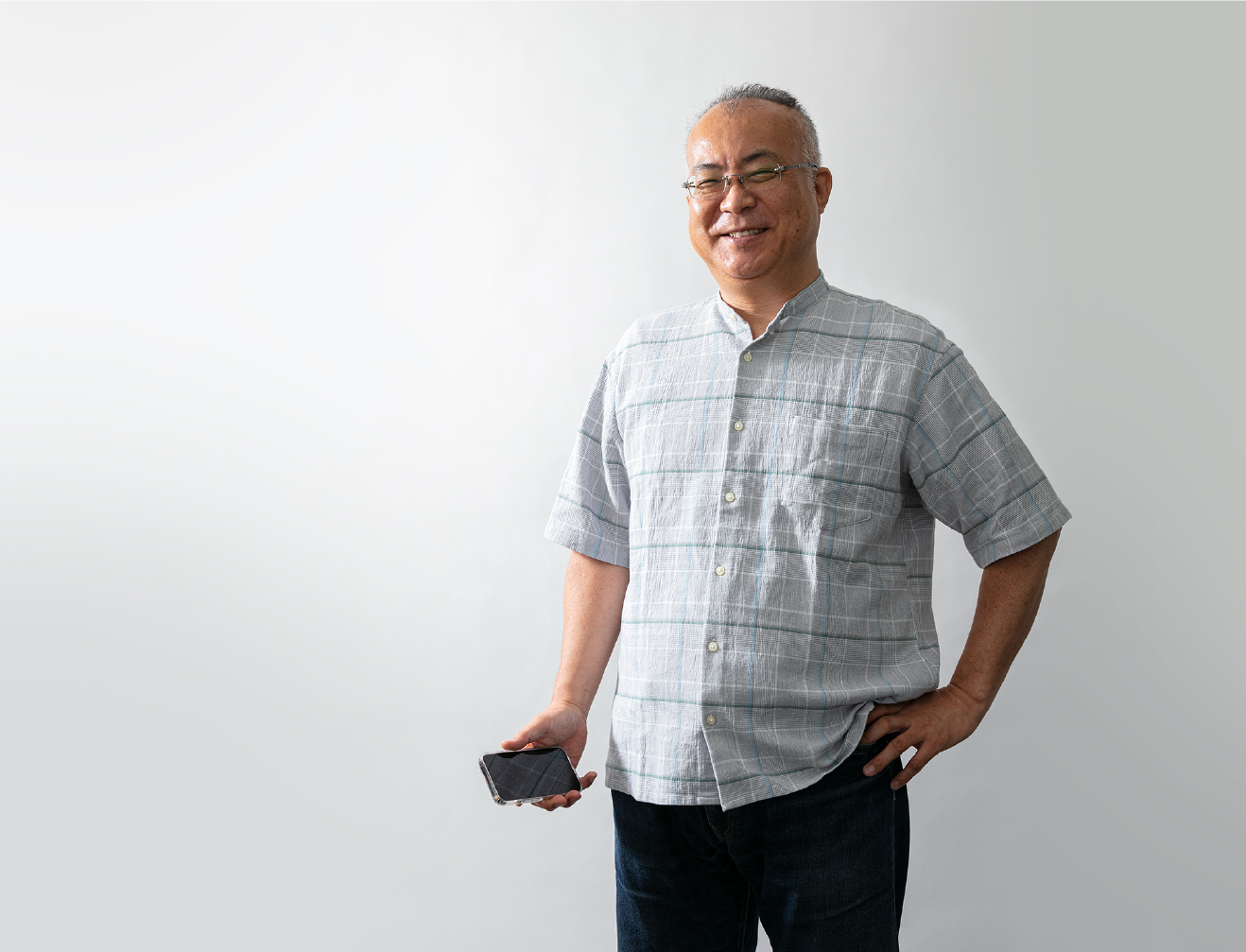 Founder &amp CEOMasaaki Tokuyama
SERVICE

This innovative user authentication technology allows both companies and individuals to use a service in a secure way without the inconvenience associated with login and registration.